Facebook and the Insurance Scam
Collect and pay cash on collection scam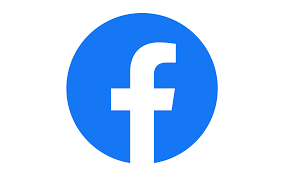 The scammer will offer to send a courier to pay cash on collection.

You are then told you must pay for insurance on the shipment in advance and once again this cost will be re-imbursed to you by the courier.
You are then sent to what looks like a legitimate insurance company web site to pay for the insurance cover, but it is not, it is a fake web site.

If you pay the insurance the scammer not only has some of your money but also your bank details too. The web site may also contain malicious code. Do not go there!
You are probably quite safe as long as you do not proceed to this dodgy web site.
In a nutshell insist on payment up front to you for everything via PayPal or cash on collection but do not pay for any insurance.
If they want the goods insured at all then that is up to them and they must pay for it.

Even if they sent you extra money to cover this just say no.