Wheel Nuts
Replacement Jaguar X Type Wheel Nuts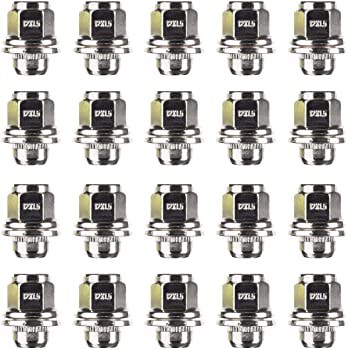 The wheel nuts that come with an X-Type are poor quality. They tend to split and this leaves a part of them stuck in a recessed hole which is just about impossible to remove without wrecking the actual wheel itself. Also the locking nuts also tend to lose their keyway meaning they are, again, impossible to remove.

The best option it to fit Toyota wheel nuts - yes really. Around £30 a set.

Buy now from the link below.
I have these on my X-type
Buy Now by clicking on the link below