Ickenham Attractions
Ickenham Model Railway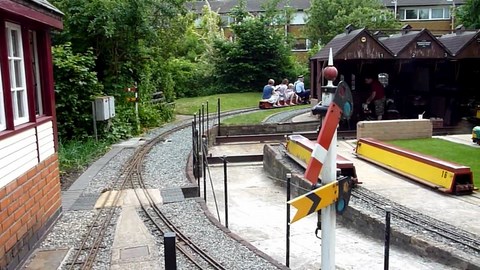 The railway is located in the centre of Ickenham behind the Coach and Horses pub and has been giving rides to the public since 1970. The railway is owned and operated by the Ickenham & District Society of Model Engineers.

It is open to the public on the first Saturday of the month from April to December. Opening hours are 12:00 to 17:30 (April to October) and 12:00 to Dusk (November and December).
You may well find details of their open days on the events page.
Ickenham Pump
The village pump was given to Ickenham as a gift, from Charlotte Gell in 1866 and the pond was formed as part of a scheme to give the villagers a good water supply.

The pump remained in use until December 1914.
Swakeleys House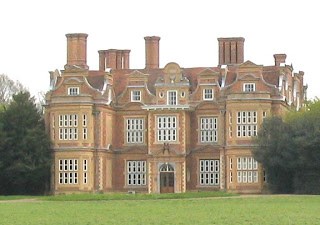 Swakeleys House is a Grade I-listed 17th-century mansion in Ickenham, London Borough of Hillingdon, built in 1638 for the future Lord Mayor of London, Sir Edmund Wright.

Originally the home of the lords of the manor of Swakeleys, writer Samuel Pepys visited the house twice. The property changed hands many times over the years and at one time was home to the Foreign & Commonwealth Office Sports Association. Large sections of the grounds were sold off in 1922 and developed as suburban housing.
St. Giles' Church Ickenham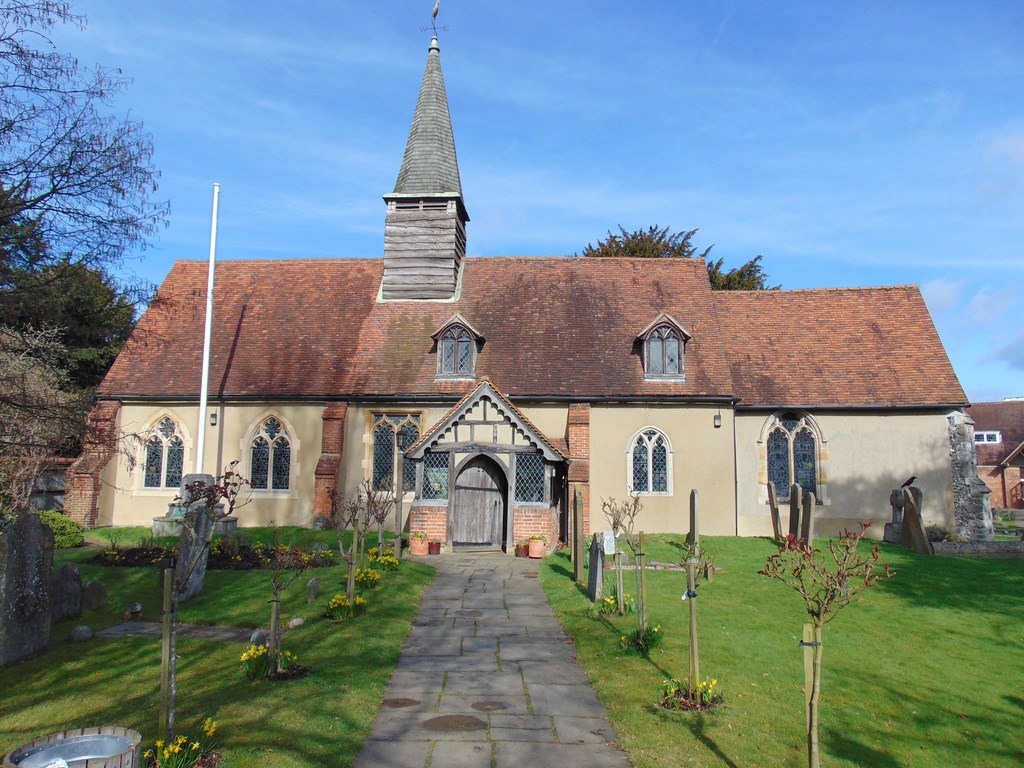 St Giles' Church began as a small hamlet church and has expanded as Ickenham's population has grown. It is packed full of over 675 years of history.

The oldest part of the building is believed to date back to 1335 when the first Rector of the Parish of Ickenham was appointed. A North Aisle was added in the 16th Century, an extension to the west end of the Nave in 1959 and a 2nd storey extension above the Choir Vestry was opened in 1986.