Ickenham Online - The Web Site for Ickenham
Ickenham Web Site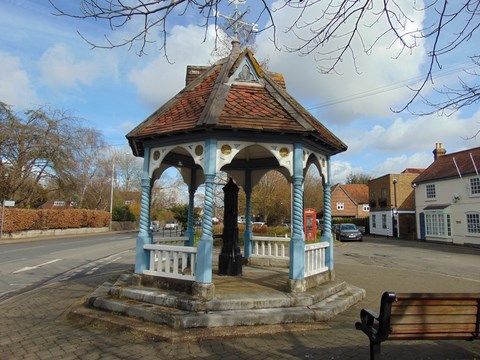 Ickenham Online is the only TRUE community web site for Ickenham


Use this web site to search out local businesses etc. and to ask for advice about anything to do with Ickenham (and Ruislip) please see our message board which is free to use and no need to register to post your questions or thoughts on it.

If you think your business would benefit from an advert on this site they are remarkably cheap and details of how to place one can be found at this page.

Ickenham Online will be developing over the coming months and years and if you have any articles you would like to see on here or would like to contribute please do not hesitate to get in touch.


Advertising On Here
To advertise on the site please see this page, (will take you to our other site, Ruislip Online) it is probably a lot cheaper than you think!